Natural Wear With DevitaDesigns
Did you know sacred weaving aka sewing is considered a form folk medicine?  Sacred weavers  are artisans and their craft is changing how we wear our clothes. 
Devita is back! Devi is our authority on Natural Time and Galactic Consciousness, please listen to our previous podcast An Introduction to Galactic Consciousness for a rich introduction to unplugging from the matrix and entering into a higher frequency. We take the  next step in our discussion by talking about natural fibers and how these garments can support all levels of our being.
In this podcast  Devita talks to us about natural wear and the importance of natural fibers on our skin, the controversy surrounding indigenous  textiles and she gives us some background information on the fashion industry and history of clothing in this country.  Of course in full Devi Devita style, she encourages us to do our research.
Come on this journey, as Devita dissects what is means to be supported with  Divine wear.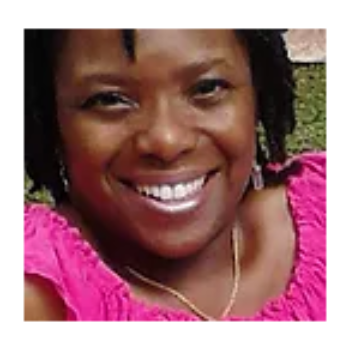 To access DevitaDesigns I have enclosed several links below.