What Is A Death Positive Experience With Owaissa Vanderberg
What is a death positive experience? How can we honor the death process for ourselves and our loved ones? Owaissa talks about her experiences and her passions with working with those who are at the end of their lives. She talks about how we can support our community through this very sacred time of transitioning.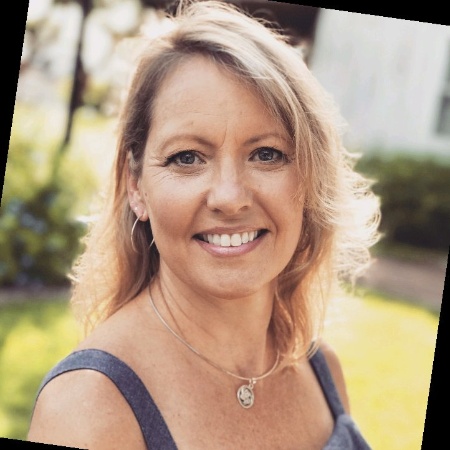 Owaissa is a Registered Mental Health Counselor Intern/Registered Marriage and Family Therapist Intern. She believes and is hopeful that life is best lived when individuals and their loved ones can accept and address the realities of death and dying. She focuses on supporting people in the end-of-life-education, death event transitions, anticipatory grief, grief and bereavement support and through death education for clinical health care workers.