Honoring Our Maidens with Jess Kovach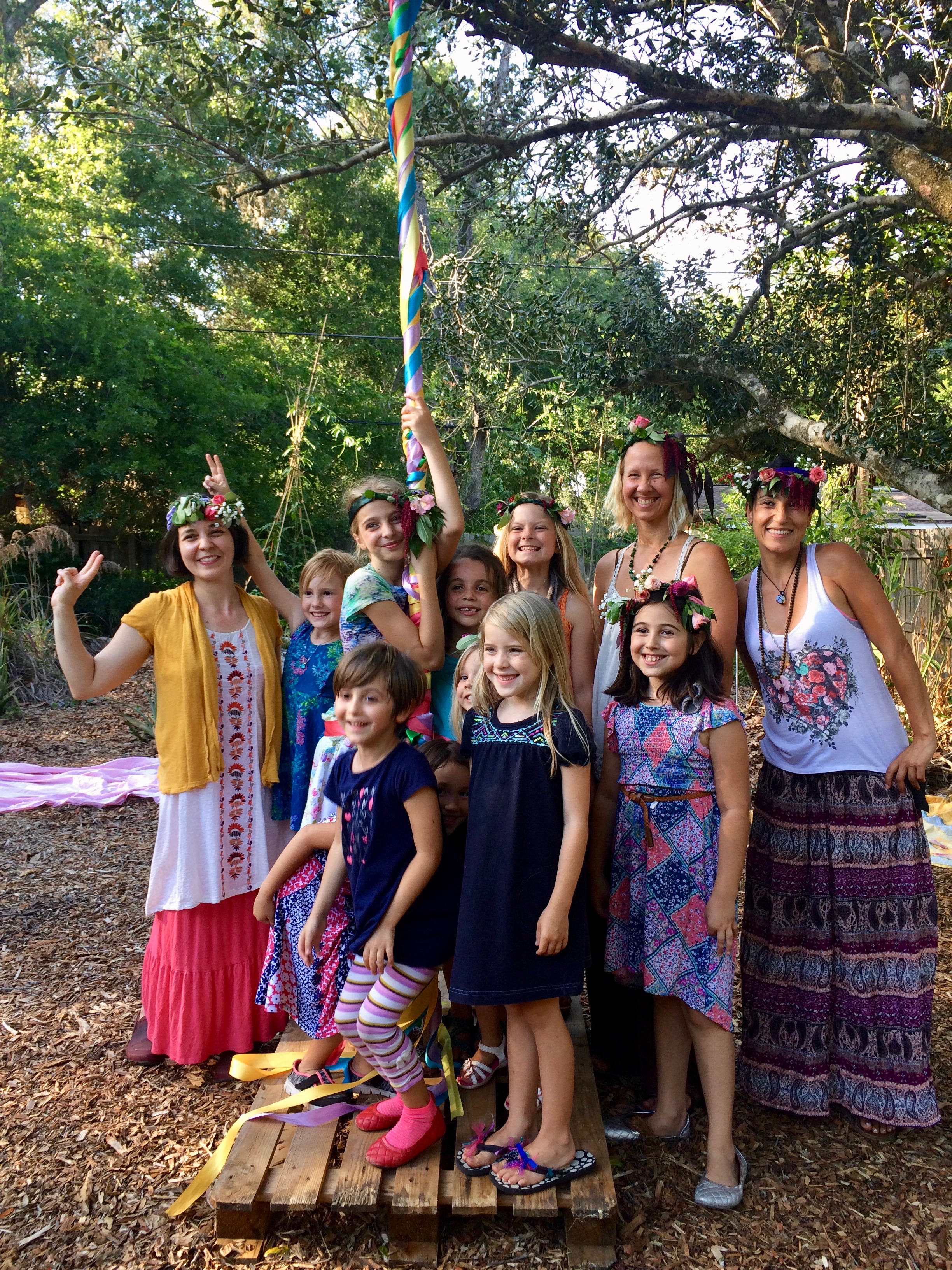 Meet Jess Kovach, a wonderful Soul doing  great big things in our Central Florida community. Jess co-facilitates The Red Tent, a traveling sacred space for women to be seen, heard  and supported and, The Rose Tent, a coming of age activity and support group for young girls.
In this addition of Soul Time, Jess talks about her journey with the Rose Tent and what this work as helped her to heal, as well as sharing the importance of bringing  ancient wisdom to our future generations.
Our talk today is all about our girls and how we can create sacred spaces for them to be girls, while infusing social consciousness, self esteem and a sense of community.  
Come  walk with us as we meander through the  our virtual fairy garden and uncover the treasures hidden among the Divas.

Jess Kovach is feeling like there is no better time or place than here and now to host girls coming of age circles in our community. She is excited grateful share the gifts she has gathered from women's ceremonies, over 10 years of yoga-meditation practice and many years of working with the Earth through gardening, camping and hiking. If you would like to talk with Jess about her Traveling Red Tent or see what is coming up with the Rose tent reach out to her or her business partner Amber Melendy at  Spirit Scouts . 
You can also visit their facebook page The Rose Tent.